Developing a vast network of weather stations across Africa.
The Trans-African HydroMeteorological Observatory (TAHMO) aims to develop a vast network of weather stations across Africa. Current and historic weather data is important for agricultural, climate monitoring, and many hydro-meteorological applications.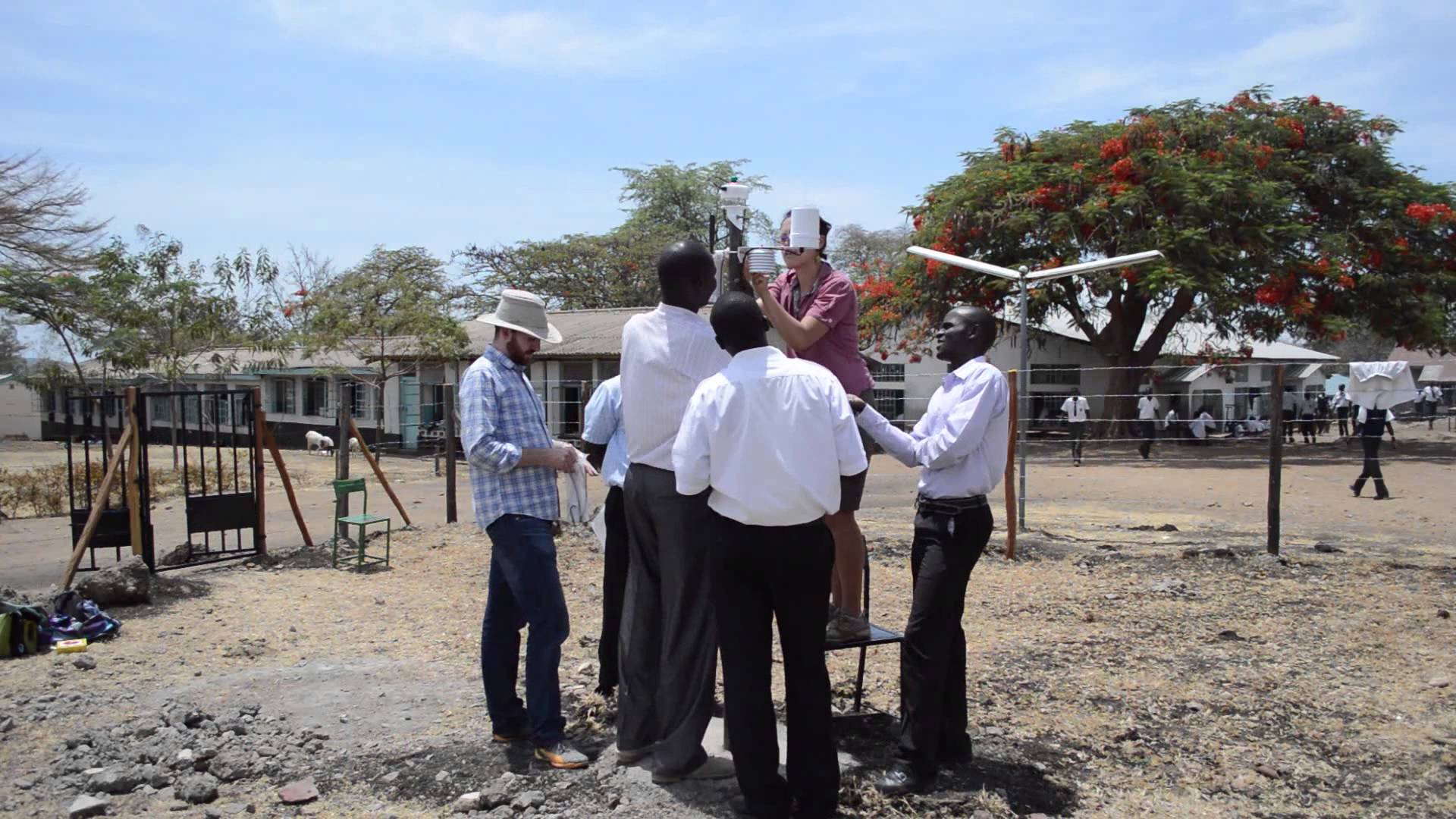 The idea behind this project is to develop a dense network of hydro-meteorological monitoring stations in sub-Saharan Africa – one every 30 km. This entails the installation of 20,000 stations across the continent. By applying innovative sensor technology and ICT, TAHMO stations are both inexpensive and robust.
Stations are placed at schools and integrated in educational programs, adding richness to the curriculum and helping foster a new generation of scientist. Local weather data will be combined with models and satellite observations to obtain insight into the distribution of water and energy stocks and fluxes.