RESPYRE: ADVANCED BIORECEPTIVE TECHNOLOGY
We want to make it easy for the builders of our cities to implement nature into their projects. Scientific research shows that reintegrating nature into the built environment and exploiting the possibilities of nature with regard to ecosystem services such as retaining water, capturing pollutants from the air and cooling the local environment of is crucial to reduce these problems.
Respyre has developed a bioreceptive concrete product that makes it easy to create green facades. Bioreceptive concrete facilitates the exuberant growth of moss due to its unique recipe. It can be applied as a plaster or as prefabricated and pre-treated panels which can be applied to existing facades or incorporated into new construction projects. Thanks to internal knowledge, Respyre can quickly grow mosses on these panels and plaster layers.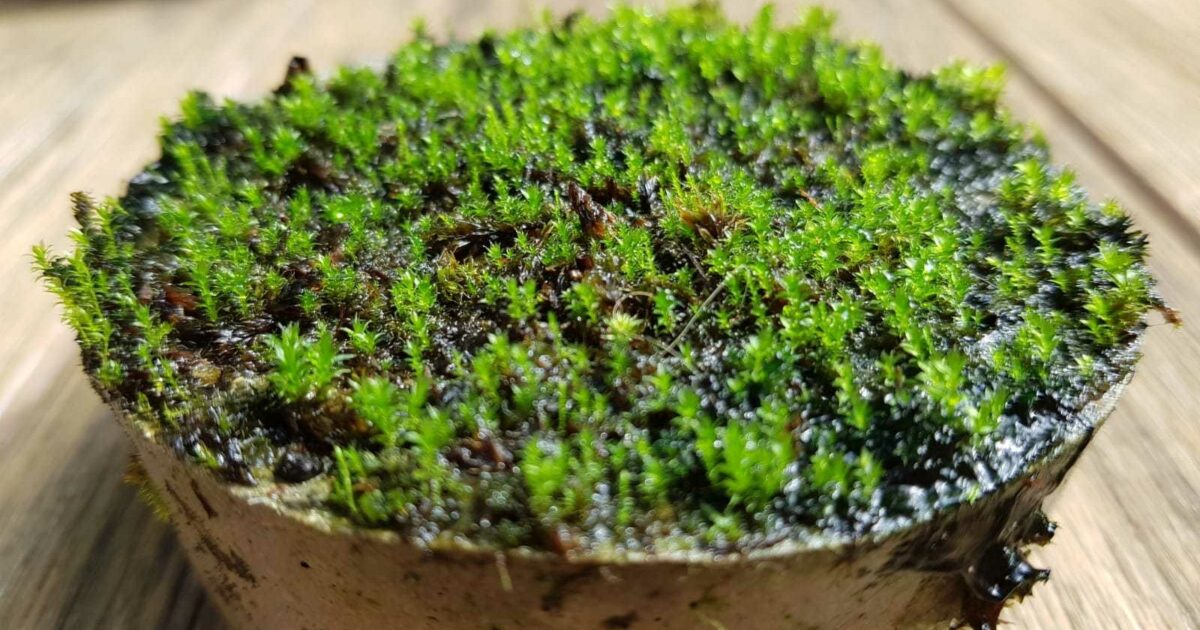 At the moment, our product still needs some attention to stay healthy. This is undesirable because of two facts: moss is basically capable of maintaining itself and the sustainable aspect of our product is endangered by the required attention. It would be the perfect solution to use rainwater drainage to irrigate our panels, because of the delay in the release of the rainwater and the autonomous irrigation system that is then created.
The objective is to investigate the viability of a now fledgling product, by working towards a prototype in an environment relevant to the product. Especially the combination between the rainwater drainage and the bioreceptive concrete is what will be investigated. The objective is to get a green or red light for the product.

Dit project wordt gesteund door