Real-time insight flood probability of the levees.
HKV Consultants has developed a management platform that vies real-time insight in the actual flood probability and risk of each flood defence in the water system, based on information about actual water levels, dike strength, the effectiveness of emergency measures for flood protection and flood scenarios.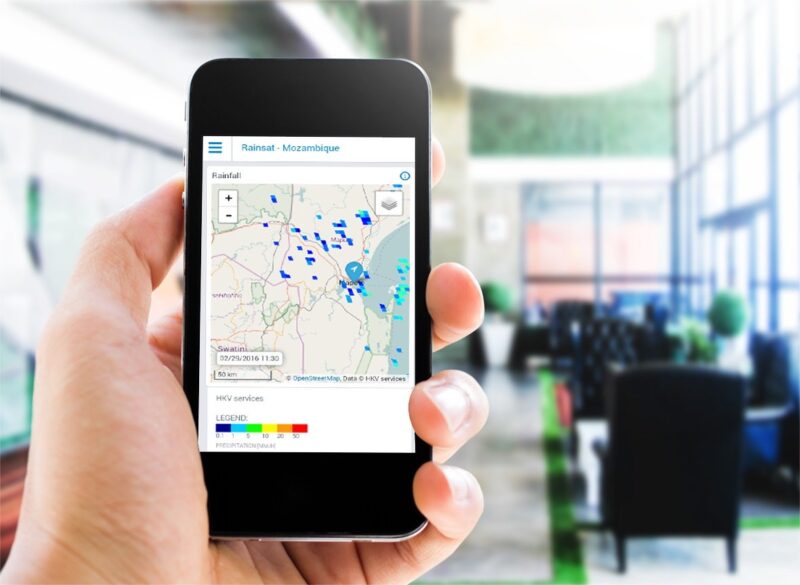 HKV provides a tailor-made acting perspective for water boards, linked to the actual level of flood risk. We make use of state-of-the-art knowledge and expertise together with in field observations and monitoring data of the water board staff.