Boost the transformation
Our vision is to boost the transformation to a world a 100% powered by renewable energy technologies. Renewable energy sources such as solar and wind produce electric energy in an intermittent fashion. Meaning that there is a mismatch between energy supply and demand.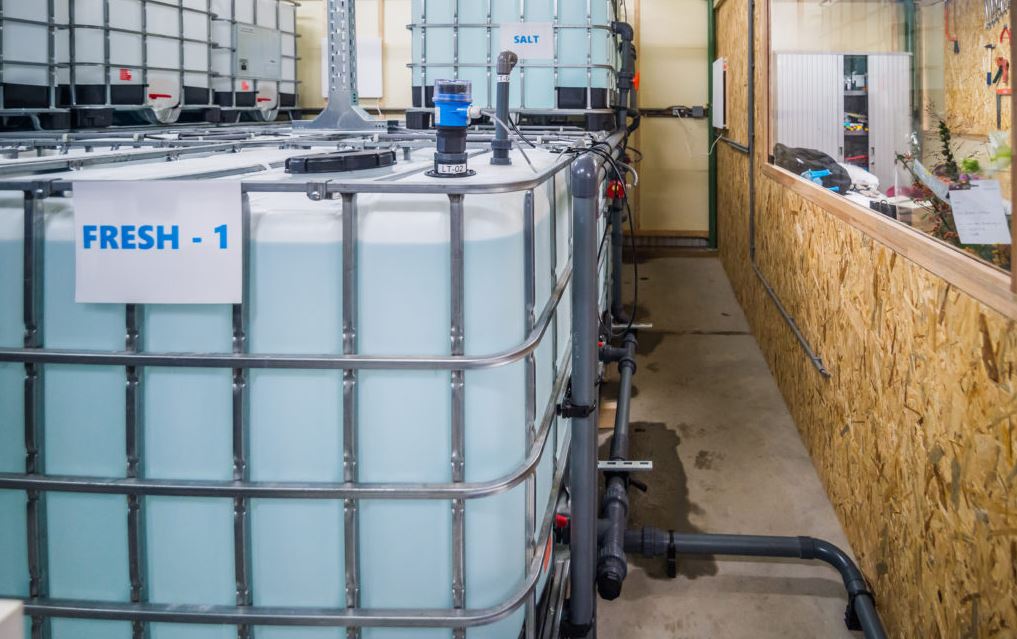 A significant increase of the share of renewably energy in the total energy supply would lead to power grid instabilities. The Blue Battery offers a solution for solar- or wind energy parks, farms, industrial areas, micro-grids and remote, off-grid locations, and indeed also households.
CONTACT AquaBattery
AquaBattery
Emil Goosen
+31 (0)6 39656609
www.aquabattery.nl
info@aquabattery.nl